Online Personal Loans
up to $50,000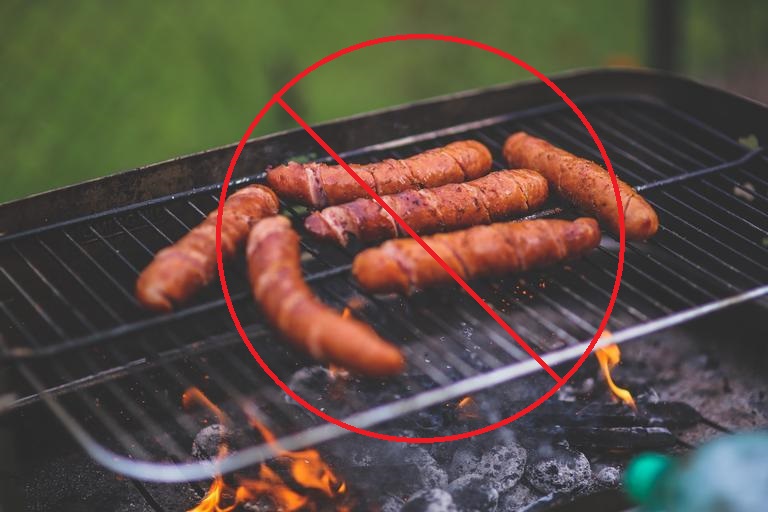 Personal Loans
Cash Advance Loans
Installment Loans
Emergency Loans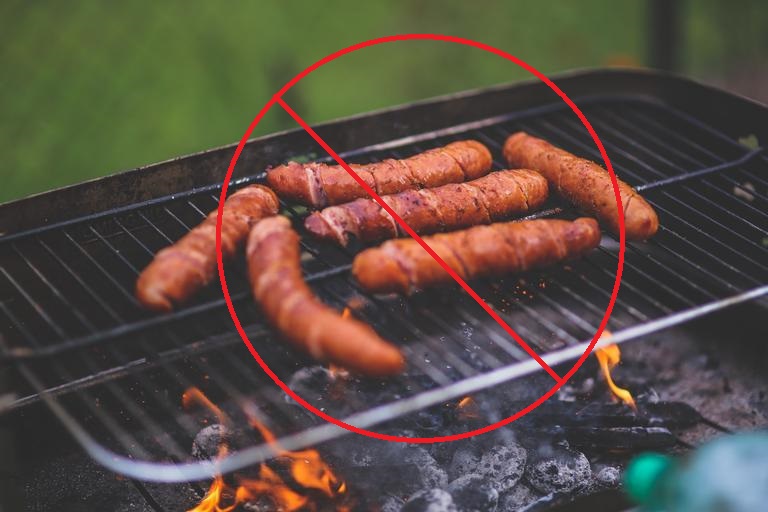 All Credit Types Welcome
There are many advantages with Fast Money Source. You can request funds with any credit type at Fast Money Source.
Fast Decision
If approved, review all terms & rates provided by the lender.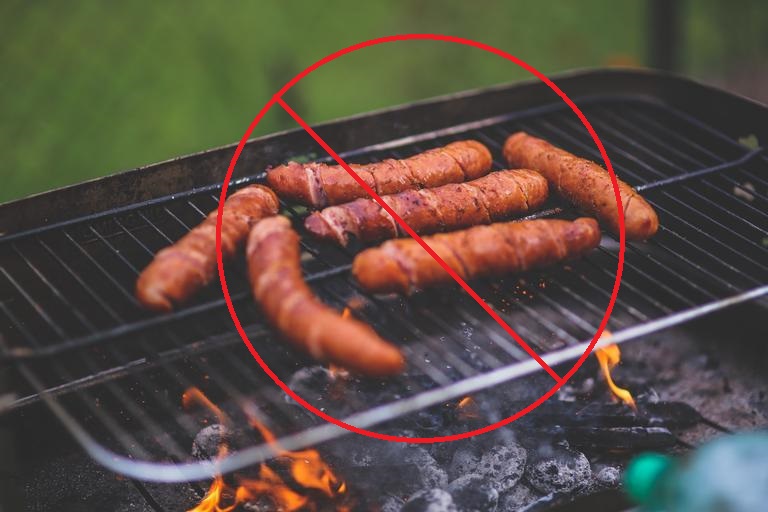 Quick Funding
If approved, the funds can be transferred to your bank account as soon as the next business day.
STEP 1
Start Online
Visit Fast Money Source and get ready to fill out a short online form that will attempt to connect you with a lender from our network and other third-party lender networks!
STEP 2
Fast Decision
Fill out our short online form and we'll attempt to connect you with a lender. If we find a possible lender, you will be presented with the next steps on how to complete your loan request and get the funds.
STEP 3
Quick Funding
If a lender is found and you agree to the loan, often the lender can deposit the funds to your bank account as soon as the next business day. If a lender is not found we may present you with offers for credit repair, debt relief or other services that you may want to consider that may still be helpful.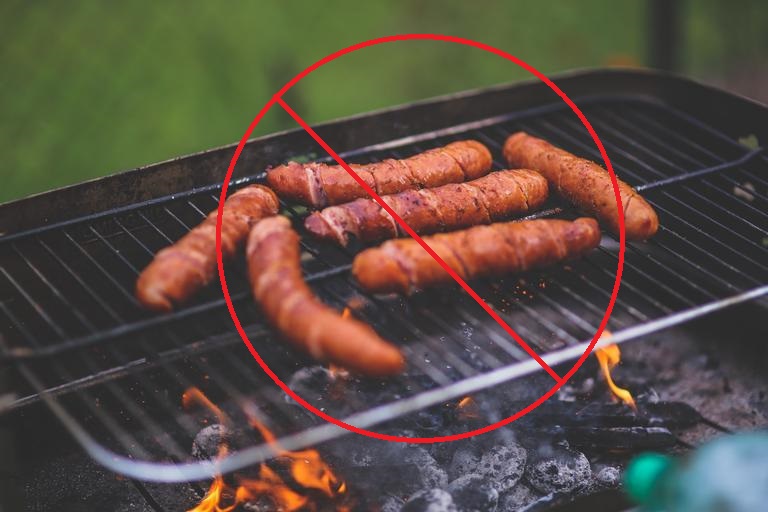 Ready to request funds?
Receive up to $50,000 in your checking account as soon as next business day.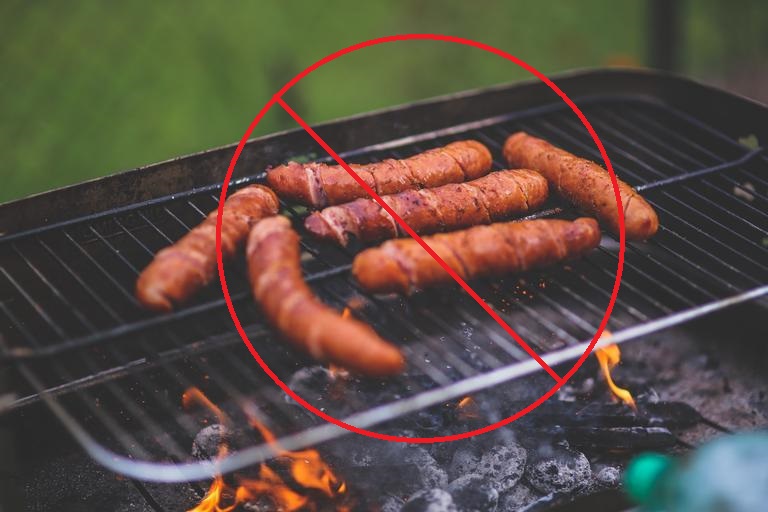 As a trade organization for the online lending industry, the OLA is dedicated to ensuring that customers are fully informed and fairly treated.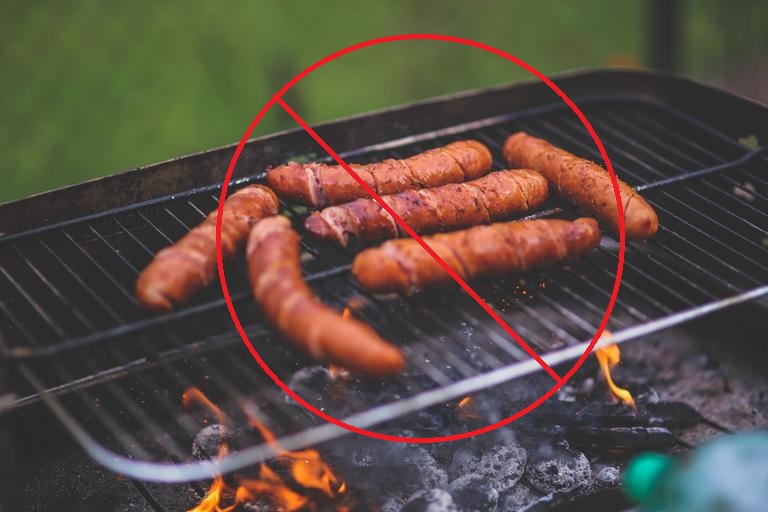 Safe and Secure
We protect your data with SSL encryption so that you can request a loan from the comfort of your home with a peace of mind.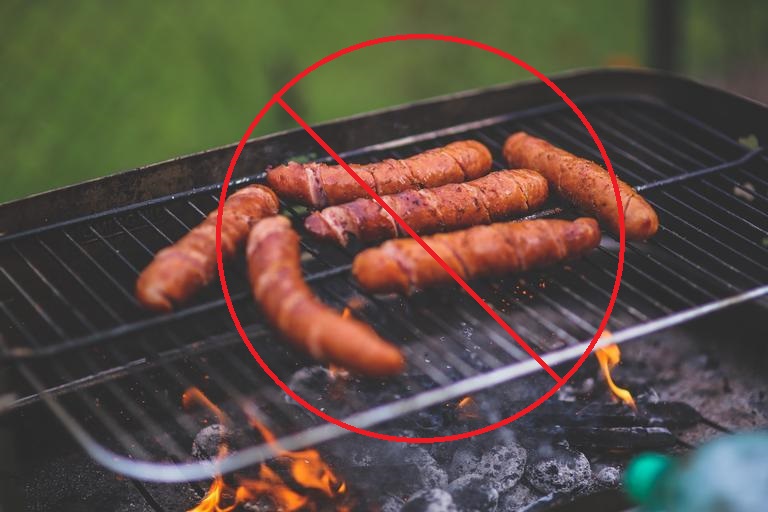 We don't charge fees
We do not charge any upfront fees. Submitting your loan request is of no cost to you!

No Waiting In Line Or Going Into A Physical Store
Entering your information on FastMoneySource.com is easy and secure. In most cases, from the comfort of your home desktop, laptop, mobile phone, or tablet computer you can complete the entire process without going into a store and waiting in embarrassing lines. The process is easy and secure.

Fees and Interest
If approved for a loan, your lender will present you with the exact fees and interest rate of your loan prior to your acceptance of the loan. FastMoneySource.com is not a lender and cannot predict the exact fees and interest of the loan option presented to you. You are under no obligation to accept the terms presented to you by the lender.
Implications of Non-Payment and other Considerations
A loan is an agreement between you and the lender to fully repay the loan by the time agreed. Depending on your agreement with your lender, if you are late for the agreed payment, a lender may add fees, send to a collections agency, and/or report your late, partial or non payment to a consumer reporting agency. These policies change per lender, so please make sure to consult your lender to find their respective policies.

Credit Score Impact
While FastMoneySource.com does not perform a credit check, the lenders that we work with may do so in order to determine your creditworthiness and the amount that they may be able to lend to you. Ultimately, your credit score may or may not be affected by the actions of a particular lender. If you do not repay your loan on time your lender may report this delinquency to one or more credit bureaus, which could have a negative impact on your credit score. We encourage consumers with credit problems to consult a Credit Counseling company.

Collection Practices
FastMoneySource.com is not a lender and FastMoneySource.com does not engage in debt collection practices. Your lenders' collection practices will be disclosed to you in the loan documents. If you are unsure of the collection practices used by a specific lender we recommend that you discuss this issue with your lender directly. FastMoneySource.com makes reasonable efforts to only work with established, reputable lenders who pursue collections of past due accounts with fair conduct.

Renewal Policy Information
Loan renewal policies are largely governed by state regulatory legislation. The loan renewal options will be presented to you by your lender prior to your acceptance of the loan. Please make sure to diligently read the renewal policy presented to you prior to signing the loan documents. Personal Loans are intended to be a short term financial instrument. FastMoneySource.com encourages all consumers to repay the loan on time and in full in order to avoid late payment and/or non-payment fees.

Foot notes
Easy online form takes less than 5 minutes to complete.
You may be able to get your money in as little as 24 hours.
Rates, loan size, among other variables will vary based on your credit worthiness with the lower rates potentially available to customers with excellent credit. Minimum and maximum loan amounts and APRs may vary according to state law and lender's policies. We recommend you read the lender's terms and conditions in full before accepting a loan offer.